company at a glance
---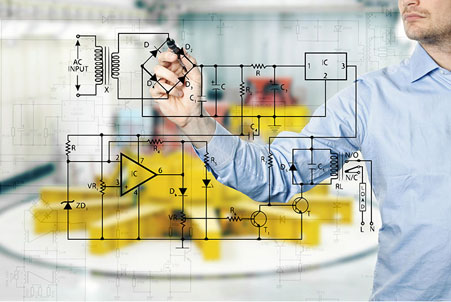 History/ Milestone
2016-17 Future Products -> Flexible PCB's
2009-10 Manufacturing of Industrial Keyboards, Supplying Electronic Manufacturing Industry
2006 Manufacturing of MCPCB's (Metal Core Printed Circuit Boards), Supplying LED light manufacturing Industry
1996 Manufacturing of PCB's, Supplying Electronic Manufacturing Industry
Mission
Our mission is to become the leading led component supplier brand in the world: Where there is LED, there is EIP.
Vission
We believe in the simple not the complex. Our vision is to enlighten the world with cost effective and reliable energy sources to conserve conventional energy for next generation by making LED more effective and easily available to each corner of the world.
what we offer
---
Customize Product
We help each other, wherever we are. This makes work easier.
On Time Delivery
As you might expect, joining this industry gives new opportunities.
Quality Assurance
You can freely use our interactive map to find the nearest office.
New Technologies
If you're in logistics, expect to work with 3-D graphics.
24/7 Support
Our experts work day and night to solve all your cargo-related problems.
Mannual Testing
Our document maintenance methodology is dependable.