company at a glance
---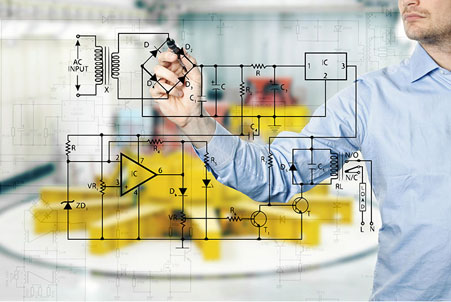 Electronics India Pune PVT LTD was established in 1996 becomes a pioneer in manufacturing of high-quality single side Printed Circuit Boards (PCBs), Metal Clad (MCPCBs) for LED lighting and Membrane Keyboards (Industrial Keyboards) for automation. The company has adopted new technology and automation in early stages and now established as a reputed manufacturing company in Maharashtra.
what we offer
---
Customize Product
We help each other, wherever we are. This makes work easier.
On Time Delivery
As you might expect, joining this industry gives new opportunities.
Quality Assurance
You can freely use our interactive map to find the nearest office.
New Technologies
If you're in logistics, expect to work with 3-D graphics.
24/7 Support
Our experts work day and night to solve all your cargo-related problems.
Mannual Testing
Our document maintenance methodology is dependable.