our Products
---
Standard Matrix Keyboards
These keyboards are available in a wide range to meet the small quantity and urgent requirement of customized jobs. The keyboards are very popular in the collages as the student need it for their projects. The keyboards are available with insertion facility so that any customized legend can be defined as per the user choice.
In addition to these keyboards, Electronics offers a range of Computer Compatible Keyboards, required for the process industry, where the dust and liquid protection are the top most requirements. The life expectancy of standard matrix keyboard is 1 million operations.
Specifications Of Standard Matrix Keyboards:
Operating Voltage: 24V DC max.
Operating Current: 80 MA max.
Contact Resistance: 2 ohms.
Life Expectancy: 1 million operations.
Activation Force: 280-350 grams.
Contact Bounce: 10 milliseconds.
Operating Temperature: -180c to 700c.
Humidity: 95% rh/400c/48 hrs.
Vibration: 1 hour fq. 10-150-10 Hz.
Degree of Protection - ip54, ip67 (front side).
Dimensional Tolerance: +/-0. 2mm.
Features Of Standard Matrix Keyboards:
Available in a variety of matrix combinations.
Excellent for trials / prototype / projects.
Facility to insert your own legend is provided.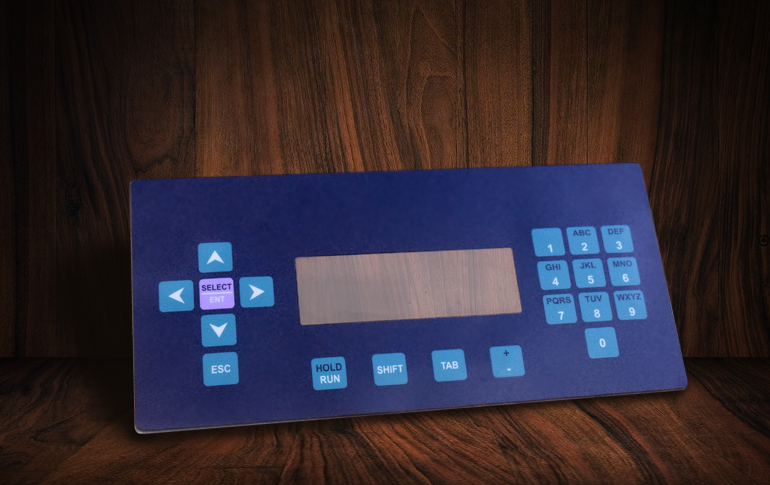 Tactile Membrane Keyboard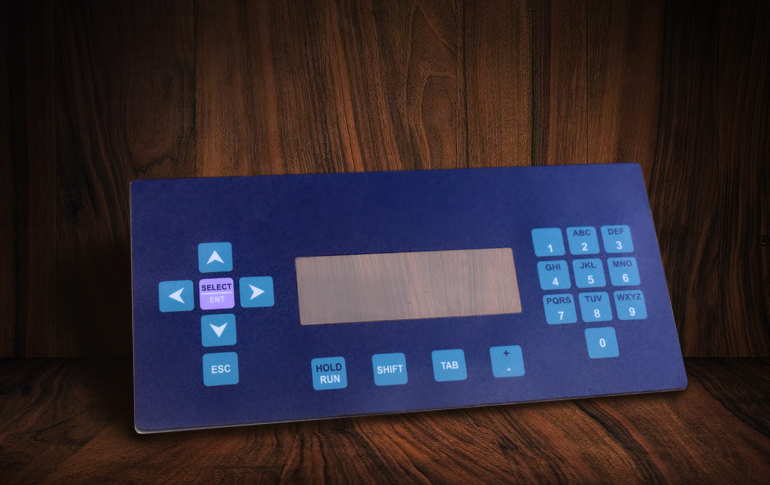 Non-Tactile Membrane Keyboard
Tactile PCB Base and Rigid Keyboards
Non Tactile PCB Base Rigid Keyboards
Vandal Proof Keyboards
Illuminated Keyboards