our Products
---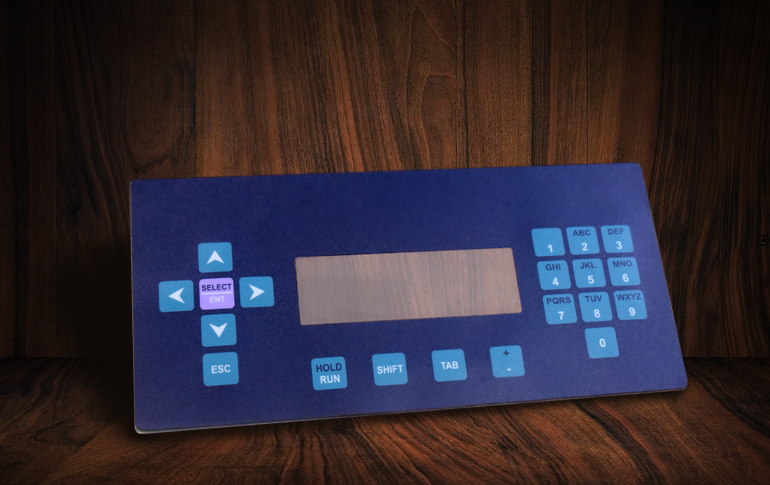 Non Tactile Membrane Keyboard
Non Tactile Membrane Keyboard
Non Tactile Membrane Keyboards are relay on sensory touch than tactile touch. Instead of metal domes, conductive silver ink is used on the bottom polyester layer. When pressed, the top layer makes contact with bottom layer through printed silver ink and a circuit is completed. The conductive circuit is completely sealed to provide reliable, clean and durable electro-mechanical function.
Non tactile keyboards are designed to carry the low voltage signal. These keyboards require less pressure to activate the keys than tactile membrane keyboards. The Audio and visual indicators are provided with non tactile membrane keyboards to generate response to user feedback. The life expectancy of Non Tactile Membrane Keyboard is over 4 million cycles.
Due to the flexibility of Non-tactile keyboards, they are used in tough environments and are more conductive in applications where large, hidden or irregular shaped keys are requirements.
Specifications of Non Tactile Membrane Keyboard:
Storage Temperature: -40°C (-40°F) to +70°C (158°F).
Storage Altitude: Sea level to 35,000 feet.
Operating Temperature and Altitude: -30°C (-30°F) to +75°C (170°F).
Features of Non Tactile Membrane Keyboard:
Require less activation force.
Carry low voltage signal.
Life cycle: 4 million cycles.
Durable in tough environment.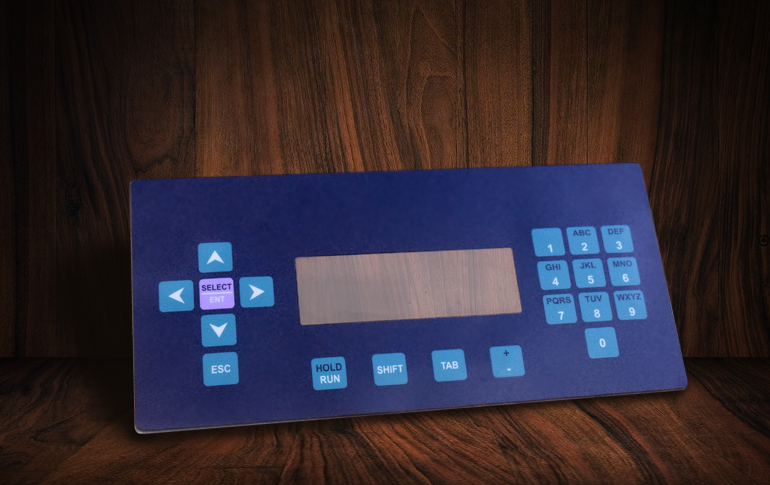 Tactile Membrane Keyboard
Tactile PCB Base and Rigid Keyboards
Non Tactile PCB Base Rigid Keyboards
Vandal Proof Keyboards
Illuminated Keyboards
Standard Matrix Keyboards