our Products
---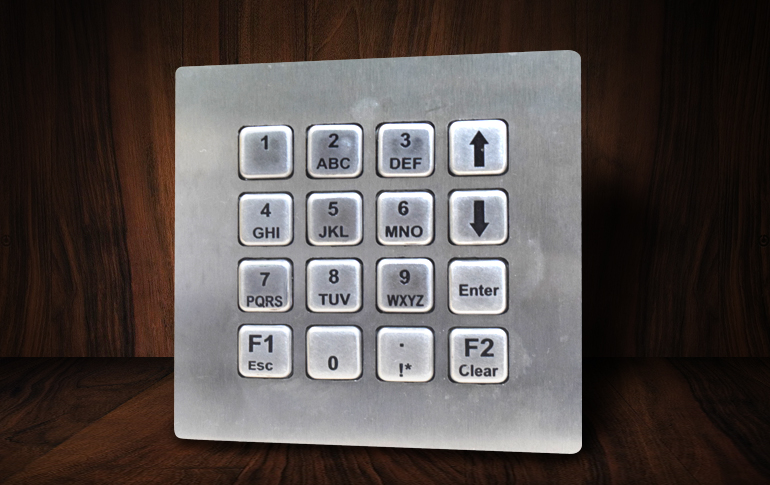 Vandal Proof Keyboards
Vandal Proof Keyboards
Vandal Proof Keyboards are also known as stainless steel keyboard as they are made up of stainless steel. The front panel and the internal electronics circuits are covered by metal cap to to protect them from heavy impact. These Keyboards are available in matt gloss finish and different grades for different applications. All keycaps of keyboards are laser marked, rather than printed, resulting in long-term resistance against wear and vandlism.
Vandal resistant Keyboards have good performance of water proof, dust proof and vandalism proof, which make it a good choice for public use or harsh environment. The expected life cycle of these Vandal Proof Keyboards is Over 10 million operations.
Specifications of Vandal Proof Keyboards:
Life Cycle : Over 10 million operations
Key graphics: Laser engraved legends
Features of Vandal Proof Keyboards:
High Protection Level
Water proof, dust proof and vandalism proof
Application of Vandal Proof Keyboards:
Unattended internet terminals
Information kiosks in public areas
Self-service terminals in bank
Ticket vending machines
Gas stations
Cash machines (ATMs)
Internet public phones
Industrial consoles, etc.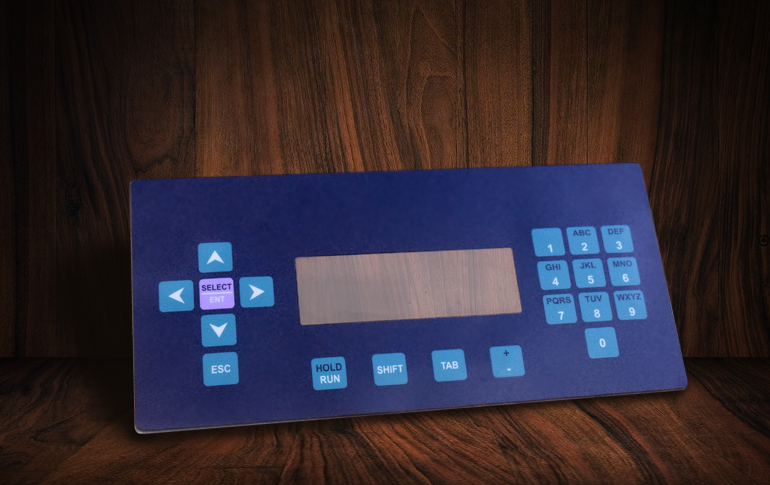 Tactile Membrane Keyboard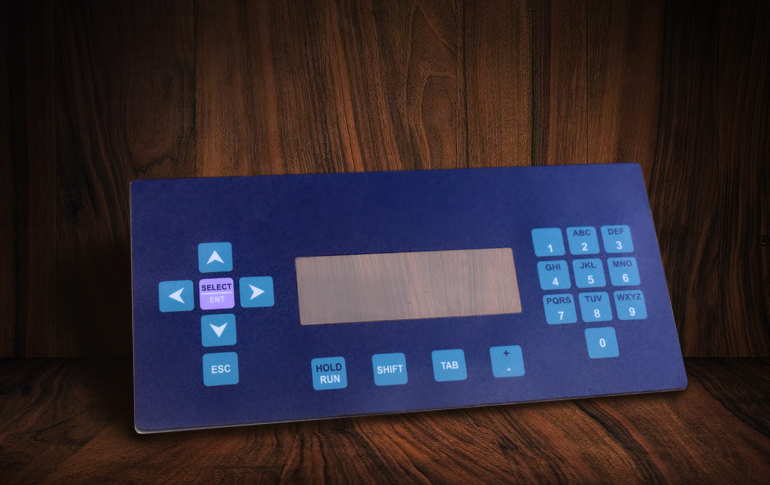 Non-Tactile Membrane Keyboard
Tactile PCB Base and Rigid Keyboards
Non Tactile PCB Base Rigid Keyboards
Illuminated Keyboards
Standard Matrix Keyboards